Preschool
Arts-Based Preschool Program Located in Winston-Salem & High Point Studios
Designed for ages 2-5, our program focuses on the whole child using the 3 major preschool domains: Social/Emotional, Physical & Cognitive. Children are encouraged to explore their creativity through arts while developing strong peer connections and building independent skills. Academic curriculum is infused with visual arts, music, movement and dramatic arts, encouraging each child's creativity. We learn Dance, Tumble, Singing, Drums, Piano plus so much more!
Program Schedules/Tuition
9:00am – 12:00pm
2 Days: $179/month
3 Days: $219/month
5 Days: $249/month
2023 Registration Begins NOW! (Registration Fee: $75)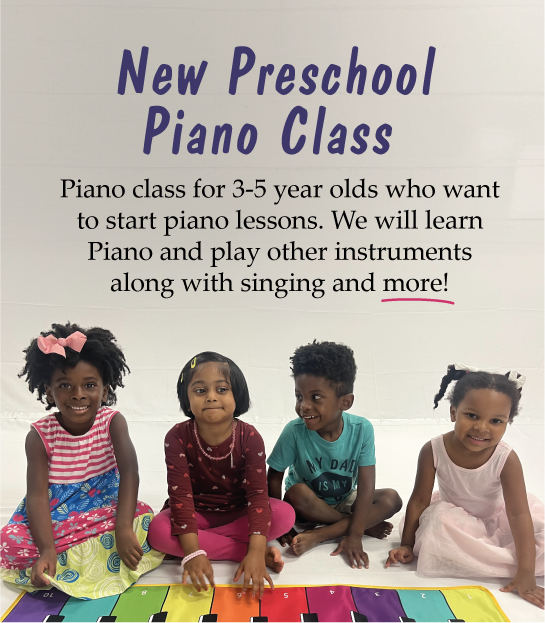 IT'S EASY TO TAKE THE FIRST STEP.
Ready to start? You have nothing to lose.
Sign up is easy and parent-friendly, with helpful staff at the front desk to serve you.