Fall Classes Start
The Week of August 8!
Fall Classes
starting the week of August 8th!

The Triad's Top Studio For Dance, Music, & Acting.
Studio locations in Winston-Salem & High Point
At Triple Threat School of Dance, Music, and Acting we are able to place your child in a class with students their age and ability, from the beginning student through the advanced student, ages 2 – adults. Whatever dance style you or your child wants to take, we can teach it:  Ballet, Jazz, Tap, Contemporary, Hip Hop, Pointe & Tumble all at one location.
Many studios offer classes for all ages, but are unable to offer classes for students of all ages and levels.
Triple Threat stands out above other studios because we are able to offer Dance Lessons, Music Lessons, and Acting all in one location. Your child can choose to focus on one discipline or all three. We have the ability to guide your child in whatever direction they want to go. If they want to be a Triple Threat Performer who is equally talented in dance, music, or acting, the option is there.
Whatever instrument you or your child wish to play, odds are we teach it: Piano, Voice and Singing, electric & acoustic Guitar, Bass, Ukulele, Flute, Viola, Violin, Drums, Trombone, Tuba, Saxophone  & Clarinet all taught under one roof.
Acting and Musical Theater classes to dance, sing & act for everyone in your family to learn.
Dance Classes: Ballet, Tap, Jazz, Hip Hop, Pointe, Contemporary, Musical Theatre, Creative Movement, Dancing Tots and private lessons
Music Lessons: Piano, Voice, Guitar, Drums, Violin, Viola, Flute, Harp
Acting Classes: Drama and Musical Theatre
Tumble Classes: Preschool to Advanced Tumbler
Preschool: Ages 2-5

Quality trombone lessons in all styles for all levels in the Winston-Salem, High Point and surrounding areas. Our Triad area studios provides private Trombone instruction for all ages. Whether you want a Brass instrument teacher for classical, jazz, or school band...
read more
Life Is Better With Music! Want to take music lessons? We have a lot of options at Triple Threat School of Dance, Music & Acting! We make it our top priority to teach material that you want to learn, and lessons necessary to develop your skills on your instrument...
read more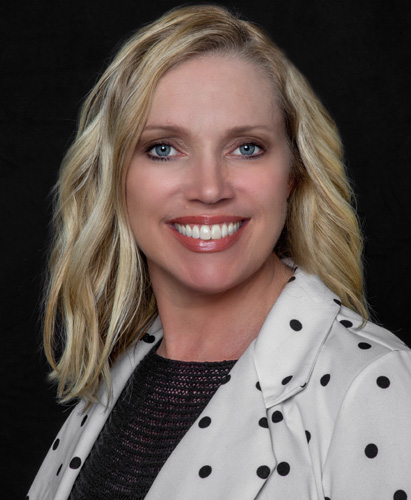 Meet Our Owner/Director
Holly Grubb Smith has been a dancer/singer professionally and taught dance for over 31 years. Going to auditions in New York City and experiencing the world of an artist has given her the knowledge of how important learning your craft is.
Being a Radio City Rockette has been a dream come true and given Holly the ability to pass her training to others. The ability to dance, act, play an instrument or sing beautifully offers a lifetime of benefits. Dance, Music & Acting lessons also foster a student's personal, social, and academic development.
Triple Threat School of Dance, Music & Acting has made substantial investments in our two facilities and elite faculty to provide an uplifting environment designed to foster creativity, confidence and joy. We make it our mission to help the Triad of High Point and Winston-Salem students explore and develop their talents, wherever their curiosity and interests lead them.
Holly Grubb Smith
Owner/Director
Triple Threat School of Dance, Acting, & Music

IT'S EASY TO TAKE THE FIRST STEP.
Ready to start? You have nothing to lose.
Sign up is easy and parent-friendly, with helpful staff at the front desk to serve you.